7 tags
8 tags
10 tags
8 tags
8 tags
7 tags
9 tags
When I show up late and wasted to a party
whatshouldbetchescallme:
When someone calls me out for not texting them...
whatshouldbetchescallme:
WHEN IM WAY TOO EXCITED TO SEE MY BEST FRIEND
howdoiputthisgently: I'M JUST LIKE: 2 MORE WEEKS!
WHEN THERES NOTHING TO DO
howdoiputthisgently:
WHEN IM REUNITED WITH MY BEST FRIEND
howdoiputthisgently:
Fighting with a boyfriend
whatshouldwecallme: Most girls: Me:
WHEN I MEET SOMEONE WHOS ON THE SAME PAGE AS ME
howdoiputthisgently: THEY'RE LIKE: AND I'M LIKE:
WHEN MY BEST FRIEND IS MAD AT ME
howdoiputthisgently: I'M LIKE:
When my friend's hook-up from last weekend finally...
whatshouldwecallme: The rest of us are like,
when i meet a guy with a cool foreign accent
mylifeasakitten:
WHEN COLLEGE LOWERED MY ROMANCE STANDARDS
howdoiputthisgently: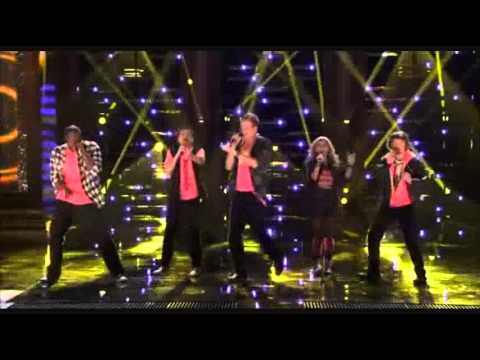 9 tags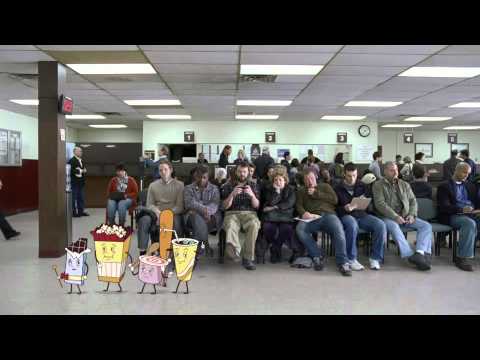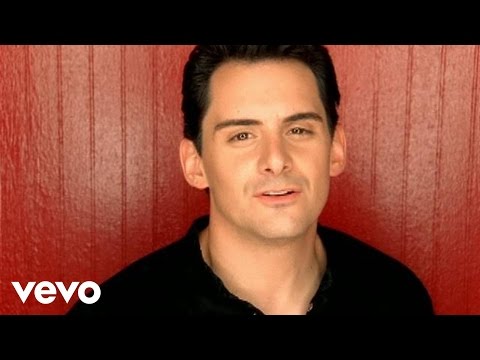 Pinterest →
my new obsession. so much easier to manage&update
best paper-writing companion, hands down.
3 tags
peeling bananas the right way →
to all the non-believers! 
2 tags
2 tags
1 tag
Watch
such an amazing man, andrew bird. also, check out SKIN IS, MY http://www.youtube.com/watch?v=ssE4geYPXz0